The BroadBeam range of products for your application !
PCT Engineered Systems is the manufacturer of BroadBeam® electron beam processors. PCT also provides engineering and manufacturing services with expertise in control system integration, drive system applications and custom machine fabrication.
BroadBeam® line which consists of LE Series, EP Series and CE series, all represents the state of the art of innovative and reliable industrial electron beam systems available today. They are low energy ebeam's, ranging from 80-300kV machines, used on printing presses, coating, crosslinking and laminating lines.
LE Series       80-175 kV      Medium penetrating capability
EP Series     150-300 kV      High penetrating capability
CE Series      80-200 kV      Medium to high penetrating capability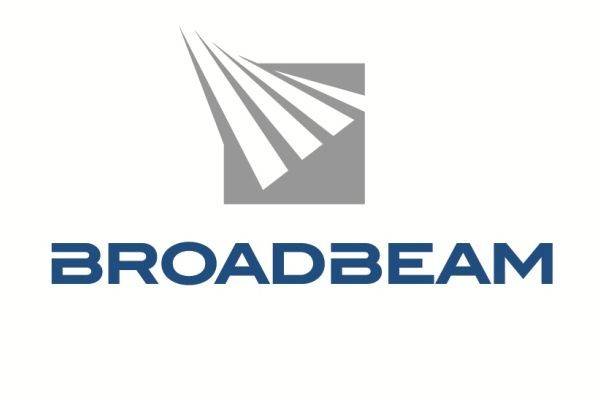 BroadBeam® range of products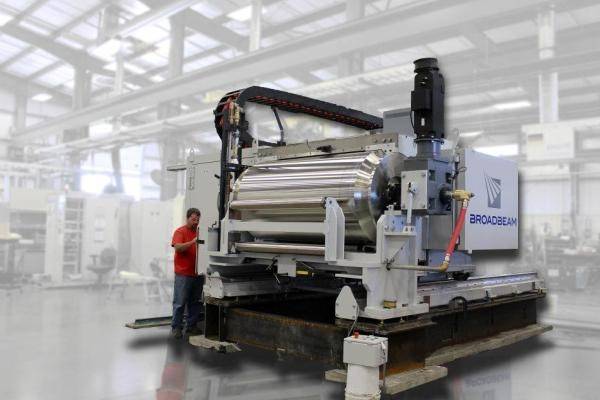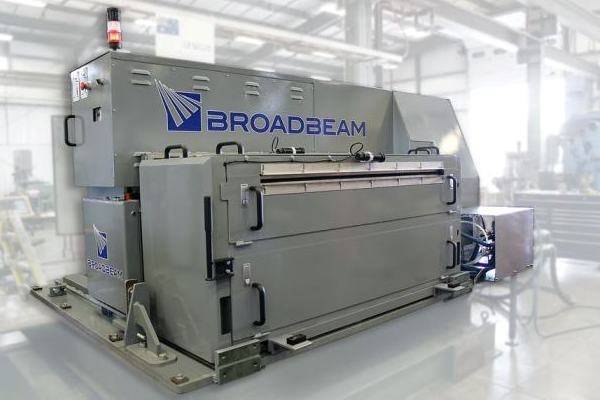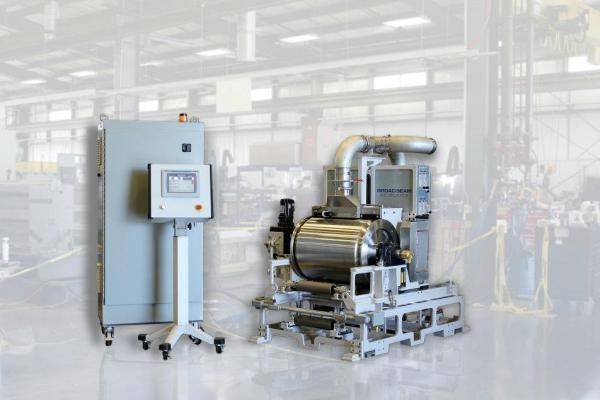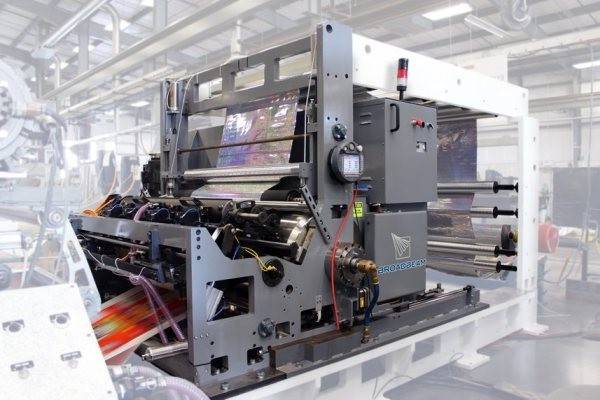 BroadBeam LE Series 4-In-1 Decorating System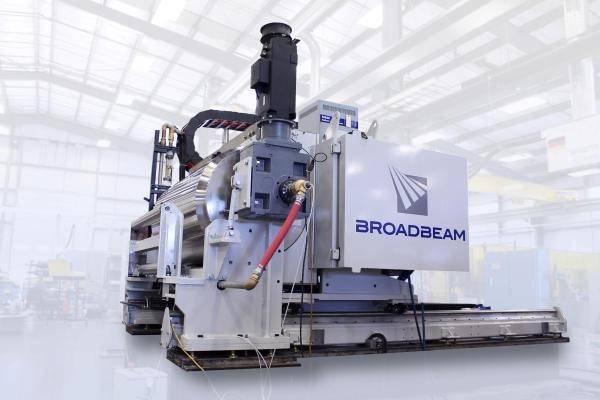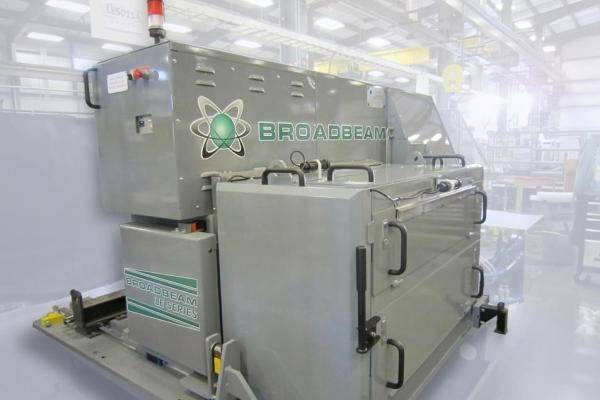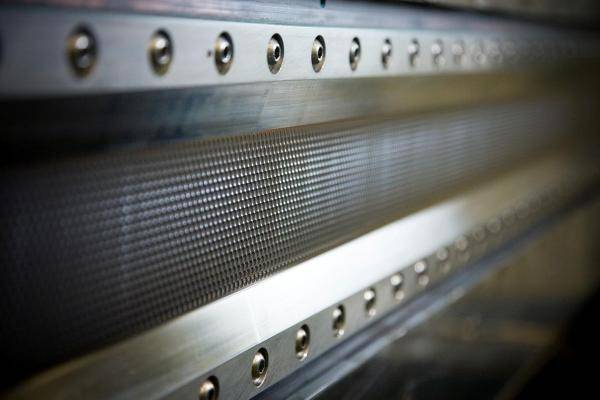 Proprietary BroadBeam® EB window