RADSYS is a consulting firm specialized in sales, design, engineering, manufacturing and audit services focused on radiation technology especially dedicated for coatings on metals, papers, plastics, films or textiles involving process such as drying, heating or curing.
Our customers can be found within a broad range of industries, as for example:
Automotive

Coatings and Inks formulators

Coil and can coatings

Food industry

Packaging

Plastic films

Paper

And many others…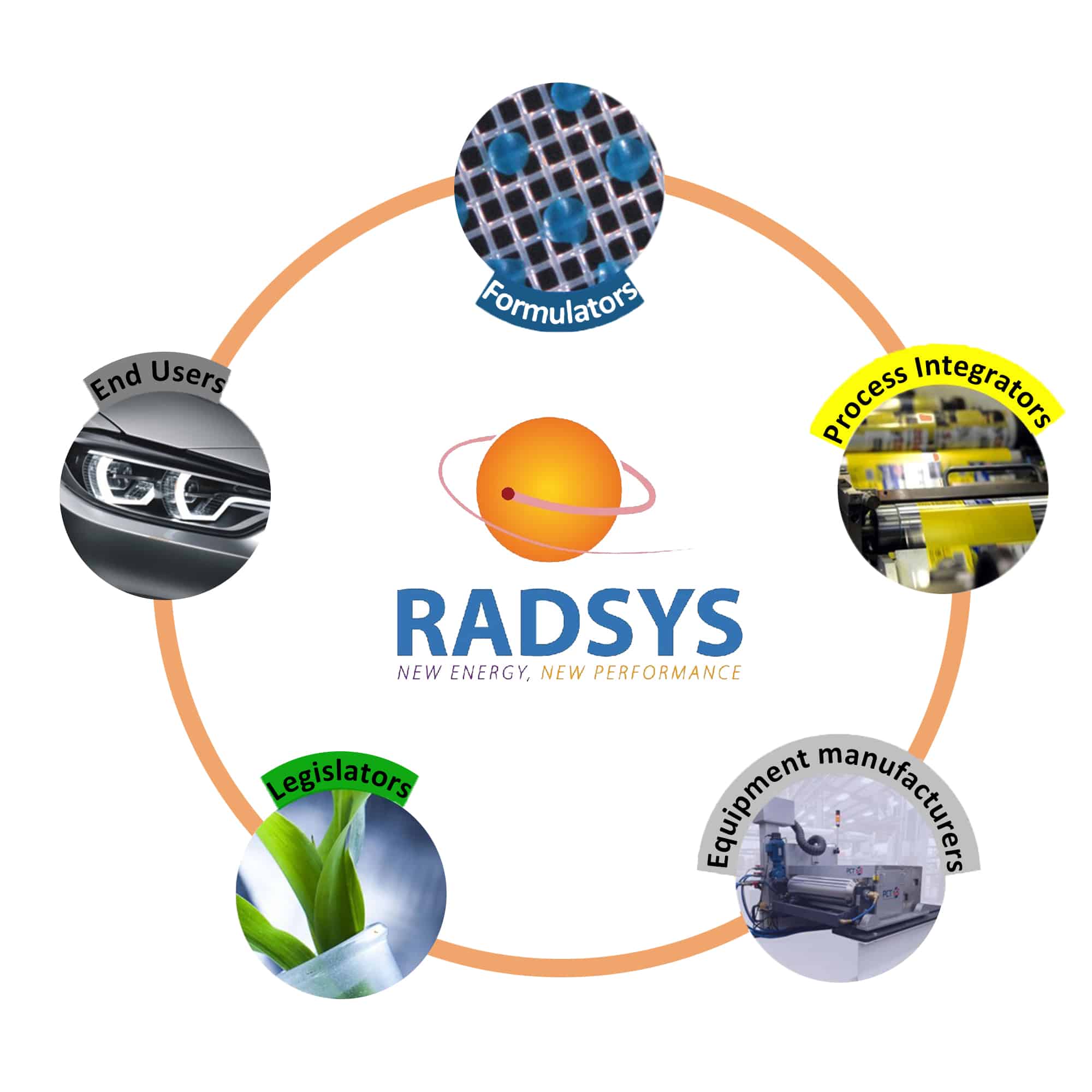 We understand that you need choices !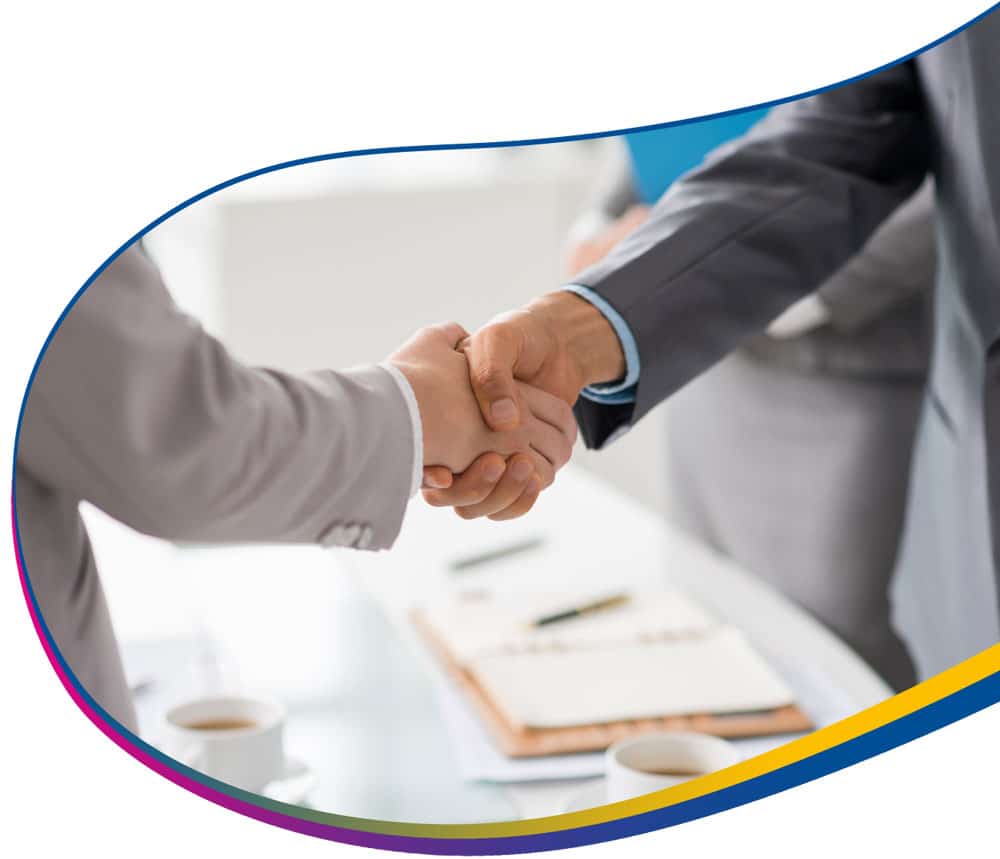 RADSYS is specialized in process engineering around the IR/UV/EB processes.

We have a well-equipped laboratory with all types (and combinations) of IR, UV and EB lab units along with instruments for the complete process verification available for our customers for tests on site or in our laboratory.
Our mission is to provide high quality consulting and engineering services in web processing applications. RADSYS commits itself to find the dedicated solution for each particular project to the complete satisfaction of its customers.
Our goal is to be in the forefront of developments within applications of the radiation curing technology. This knowledge combined with supplying equipment from the leading equipment manufacturers in the world makes our company the best partner for those customers who already use radiation curing equipment and those who are investigating IR, UV or EB.
RADSYS will provide Client satisfaction through meeting all implicit and explicit project requirements in terms of scope, budget and schedule.
RADSYS will deliver to Client Innovative & Effective solutions and will create Value throughout the life cycle of his assets.