EBLab unit successfully installed and commissioned in Thailand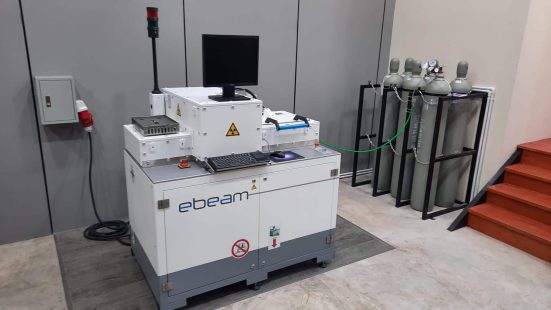 Kasetsart University personnel have been very patient !
Their cooperation project to operate Research and Development activities in the field of low electron beam energy fully supported by IAEA (International Atomic Energy Agency) has been delayed by more than 15 months due to COVID travel restrictions.
At last! Everything is installed and working fine. Now comes the time for finding new applications for electron beam technology.
We would like to thank especially Theeranan Tangthong and
Wanvimol Pasanphan for the welcome and support they bring to our colleague Laurent.