Easy to install and Easy to Operate !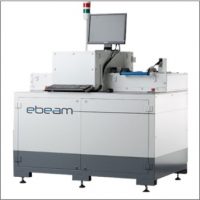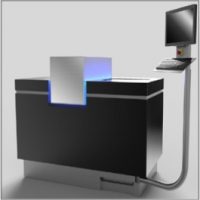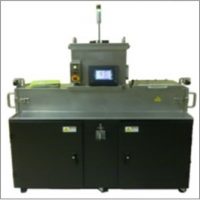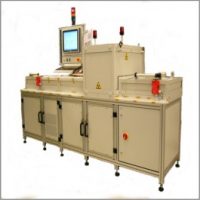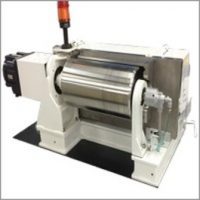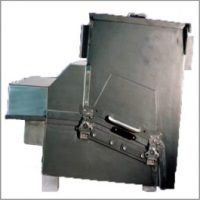 EBLab unit allows R&D departments to develop and optimize new products or processes and carry out spot checks for quality assurance. It is suitable for a variety of shapes and surfaces and is straightforward to use.
Key features include the use of sealed e-beam lamp, a maximum energy of 200 kV and a transport speed up to 30 m/min, allowing doses of up to 800 kGy in one pass. Samples may be up to the size of an A4 sheet of paper and sometimes up to 50 mm in thickness.
The degree of inerting (nitrogen) can be set at a desired oxygen concentration down to < 200 ppm, which allows researchers to explore the sensitivity to ink or varnish.
Important features
Small footprint and low weight: bench top device, little lab floor space
Low maintenance: plug-and-play maintenance
Treatment zone fully inertable with indication of residual oxygen content.
User friendly interface.
PLC-controlled with large screen.
Max voltage range : 90, 125, 150 or 200 kV
Main Applications
Curing of inks, coatings and adhesives on any substrate (coated/uncoated paper, film, foil, metal and wood)
Surface treatment for films, fibers, composites, membranes.

Decontamination and sterilization of packaging materials, medical devices, pharmaceuticals.

Food treatment
In order to get validation prior investment, we can also perform tests with our demonstration unit ! Contact us !